How to conduct online exams for students and get results rea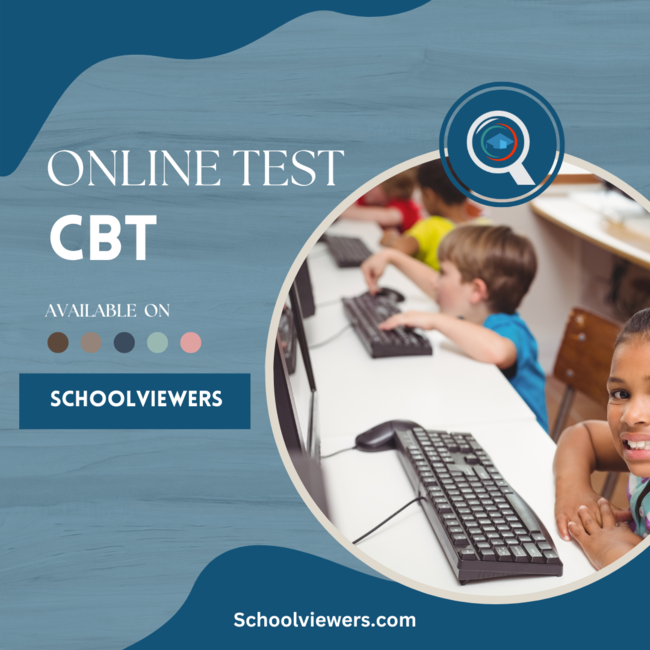 🌍 Having a large number of students in a school is an aspect that interests school owners. One of the aspects that becomes a tedious task for the school is conducting exams and marking scripts for a large number of students.
This was the case of one of the schools that came across schoolviewers. They like the idea of the online test (CBT). They can set the exams within a short time and also conduct exam and score ready immediately you submit the exam, that same day.
This was a masterstroke and solution that relieves them of the burden of conducting and marking exam papers for weeks. Kindly sign up on
schoolviewers.com
and benefits from this free school management system.
articles
6840 views
Thu. 7th Dec 2023 9:36am Z