School fees management system with records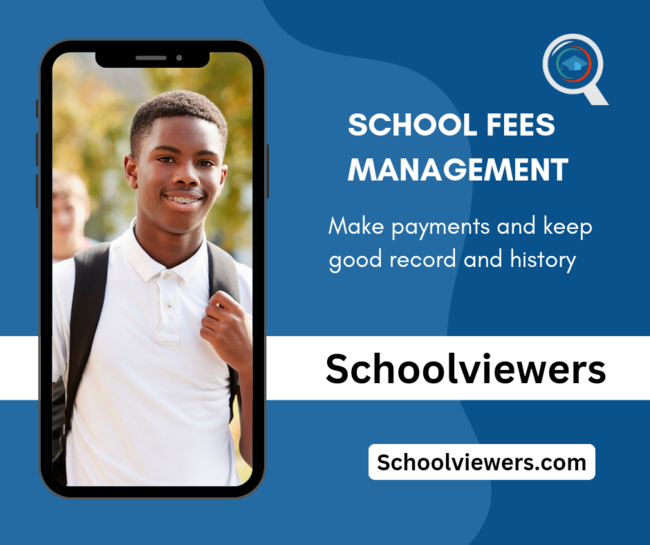 🌍 There are different challenges in running a school effectively. One of the challenges is making sure parents can make payment of school fee in time.
Most schools suffer when there is delay in payment of school fees. The money is used to run day-to-day activities to move the school forward.
Schoolviewers provides a platform where parents can access the school fees portal in time and make payments from their comfort zone and also keep records of their previous payments.
Sign up on
schoolviewers.com
and get the best school management system experience for your school.
articles
6837 views
Thu. 7th Dec 2023 10:03am Z