Who can use schoolviewers school management system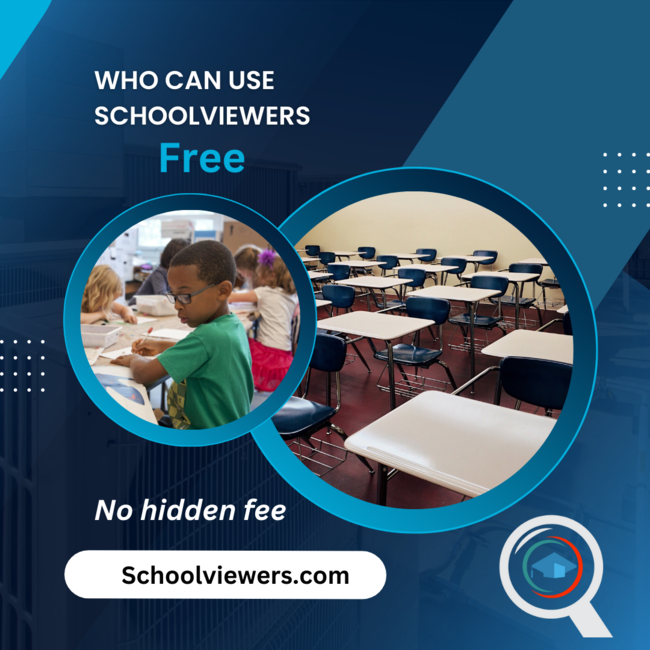 School management system is a tool that helps institutions carry out difficult management tasks with ease with just a few clicks.
There are a lot of functions and advantages for using a school management system especially schoolviewers which includes Fee management, Homework, online test (CBT), report card, attendance and daily report,Free blog, results management, Notification board, all for free without any hidden fee. This can be used by the following below.
Creche: The creche is mostly children below three years old. The schoolviewers management system can be used for creche especially in the aspect of daily reports.
Teachers can take records of the duration pupil sleep from a certain time to another e.g 9 am to 11 am, numbers of time a pupil poo or urinate. This help to determine the health status of a child.
Nursery and Primary: Schoolviewers can be useful to these groups in schools in the aspect of fee management which will help parents access the school portal and make payment in time.
Also daily reports and attendance, free blog which will help schools create more information about them and also enlighten prospective customers to the school.
Secondary: The secondary section of the schools have more task to carry compared to others like primary, creche, nursery etc. The school management system is really necessary for secondary schools to meet up with school challenges.
The teachers will be able to give homework online at their convenient time, and students will do well to always check up on their homeworks. The result management is a big relief to schools as parents can print out results from their comfort zone. Schools can adopt an online test (CBT) which helps schools speed up their exam process.
The notification board can be used to pass information to a specific class online. Parents can track their children′s progress in schools by checking their attendance and other records available on the school portal with the help of schoolviewers.
In conclusion, parents, teachers, pupils, students, and other staff will benefit from the robustness of this tool. Schoolviewers is well-designed to meet up with the modern demands of school management. Sign up on
schoolviewers.com
to get started for free without any hidden fee.
articles
6831 views
Thu. 7th Dec 2023 11:09am Z